Real Estate Market Update: June 2022
Posted by David Strzepek on Friday, June 3, 2022 at 5:10 PM
By David Strzepek / June 3, 2022
Comment
Bergen County June 2022 Real Estate Market Update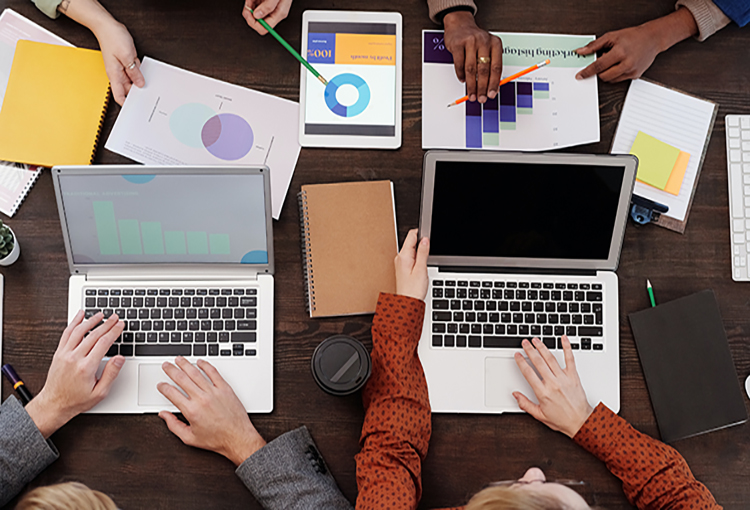 You will not believe this housing market news!
This is David Strzepek from Strzepek Group @ eXp Realty with your first look at the real estate market numbers for May 2022.
First, let's take a look at Bergen County. From May 2021 to May 2022 the number of sales were down from 702 to 667
The average selling price went from $757,606 to $ 845,972 which is a 11.66% increase in year-over-year pricing.
Average Days on market dropped from 42 to 37 days.
The listing price to sold price for May was 101.2%
While inventory is gradually increasing, many buyers are still looking for homes, so it will take some time for the normal market to develop.
Even though bidding wars have slowed down slightly, competition in other parts of the country has continued to keep inventory down. Most sellers relocate out of New Jersey when they sell, and they are currently facing uncertainty as to where they can go. While the increase in interest rates has forced some buyers into renting, most buyers have simply lowered their price point and refuse to give up on fulfilling their dream!
So if you're thinking of selling, this is the right time to take advantage of the market.
If you have any real estate questions on your particular township, or if you are interested in the value of your home…
You can call, text, email me at (201)-843-2000 and [email protected] or visit our website at myjerseyhome.com